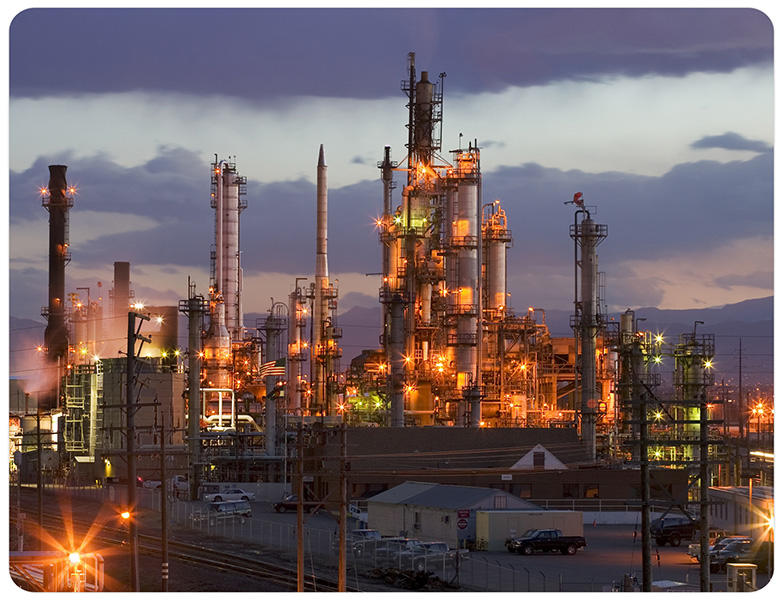 Who we are?
SITC was established in LUCKNOW – U.P SITC is actively involved in Laboratory, Environmental, Industrial Product Supplies and Services. We are providing best services to client. We have been committed in providing best solutions by understanding each customer's need. We provide our best services including supplies, installation, commissioning, calibration, operation and maintenance of instrument.
SITC is your PREMIER source for high quality laboratory and scientific Research Equipment & Instruments!
We are pleased to introduce ourselves as one of the leading Distributors having wide range of principles to meet the each and every requirement for clients. Our company deals in various product ranges from Lab Instruments, Equipment's/Instruments, Laboratory Glass Ware, Chromatography, Filtration Products for R & D centers, Pharmaceuticals and many others.
SITC has experienced to provide the list of equipment to deal with QC & Microbiology Labs. We have a well experienced management team & technical staff having confidence along with the co-operation of it valued customers is gaining popularity. We integrates all the department from purchase to end user, This strategy improves stock supplying with timely delivery to our customers.